About Us
Founded in August of 2008 and based in Birmingham, serving the Midlands and the UK, GB Pest Management is a trusted local company for residents and businesses offering a professional and discrete pest control solution — in Birmingham, Midlands & U.K.
Whether you are a business with a pest problem or a home resident with pest control needs, GB Pest Management will go the extra mile to ensure your pest problem is completley sorted, 100% satisfaction guaranteed.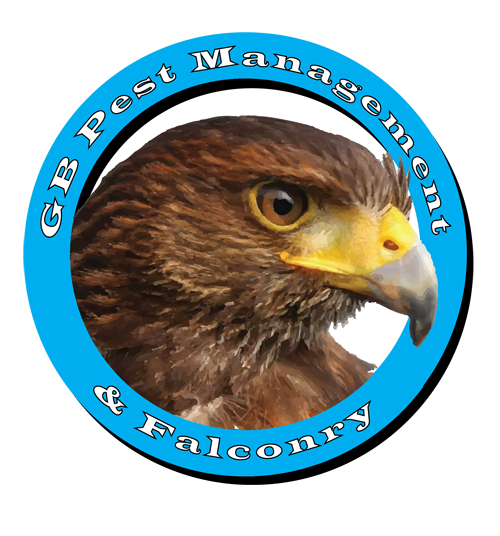 What our clients say about us.
Michael P.  (Coventry)
Company - CONFIDENTIAL
"Thank you very much guys for the fantastic and prompt resolution to our pigeon problem."
---
Sarah A. (Birmingham)
"This company is a shining example of good ethics. Its great to see companies building community spirit and trust."
---
Surjit K. (Birmingham)
"You gave me peace mind and I had a peaceful sleep after many weeks"
---
Mark L. (Solihull)
Company - CONFIDENTIAL
"Nice one lads for finding the wasp's nest in our ceiling, clearing it and blocking the entrances they used. Top marks!"